perso
A collection of 3 posts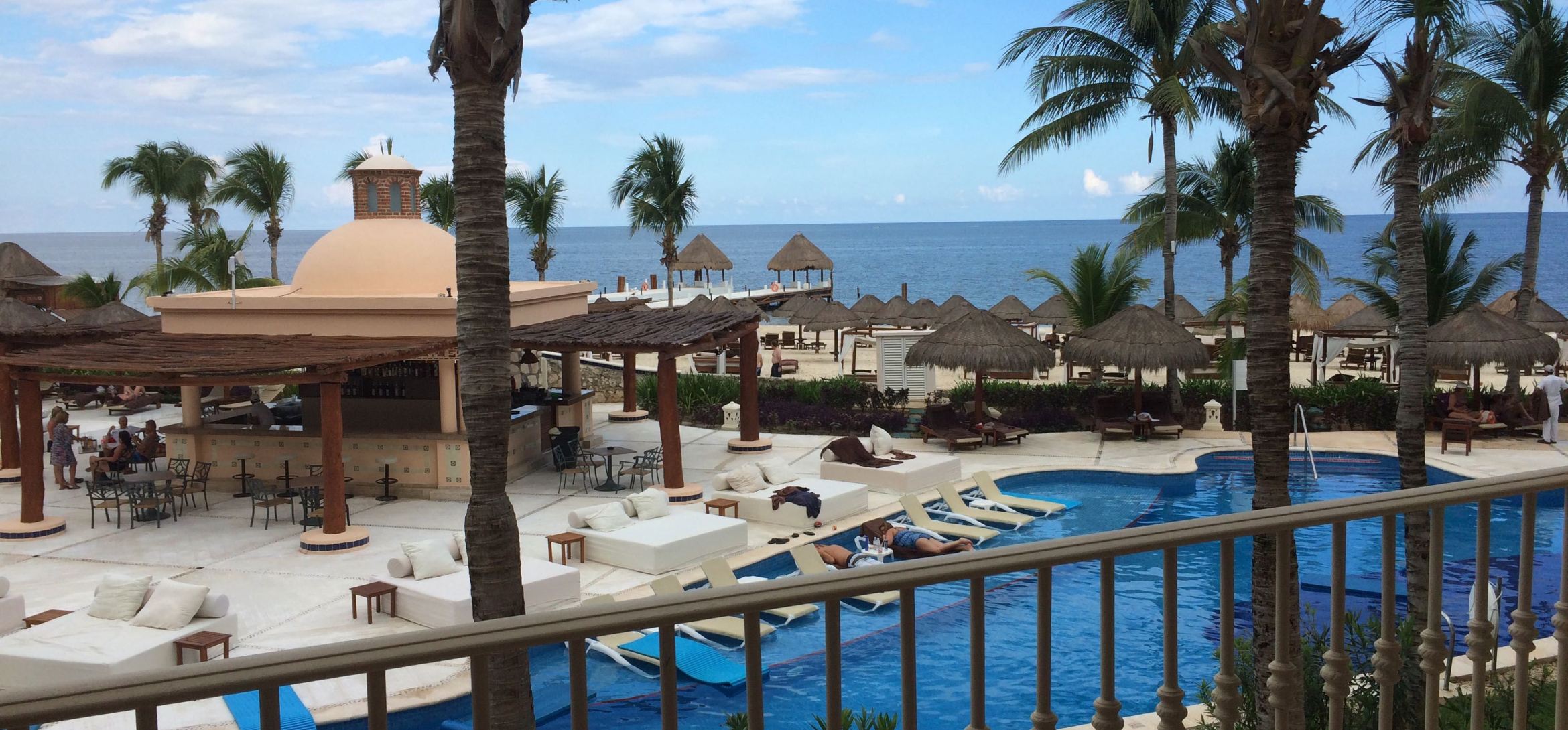 How am I using basic data work to ensure I am getting a good price on my trip.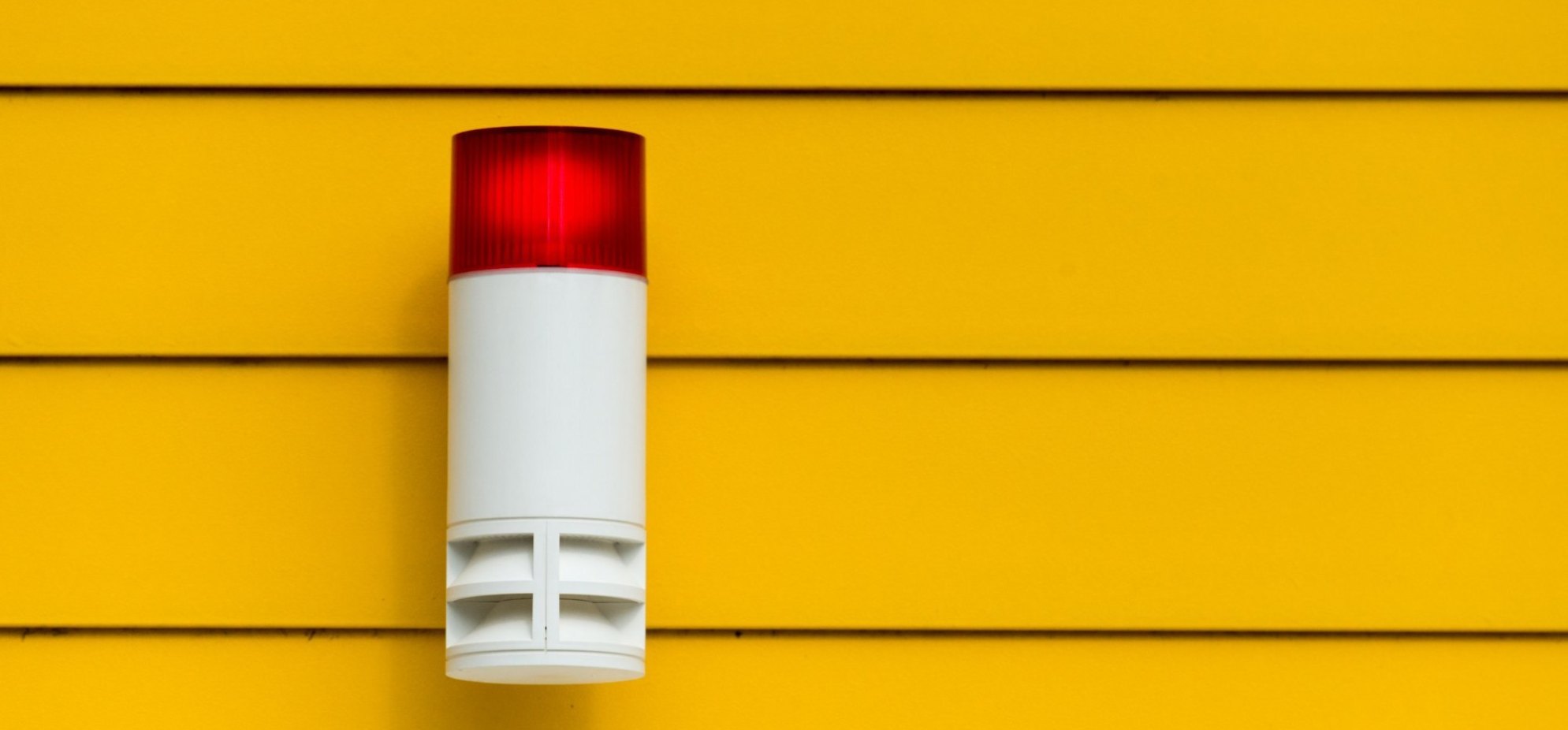 Last year, my wife and I purchased our first house. The house came with a very standard alarm system installed by one of the main distributors in Montreal. As soon as I moved in, they made sure to call me...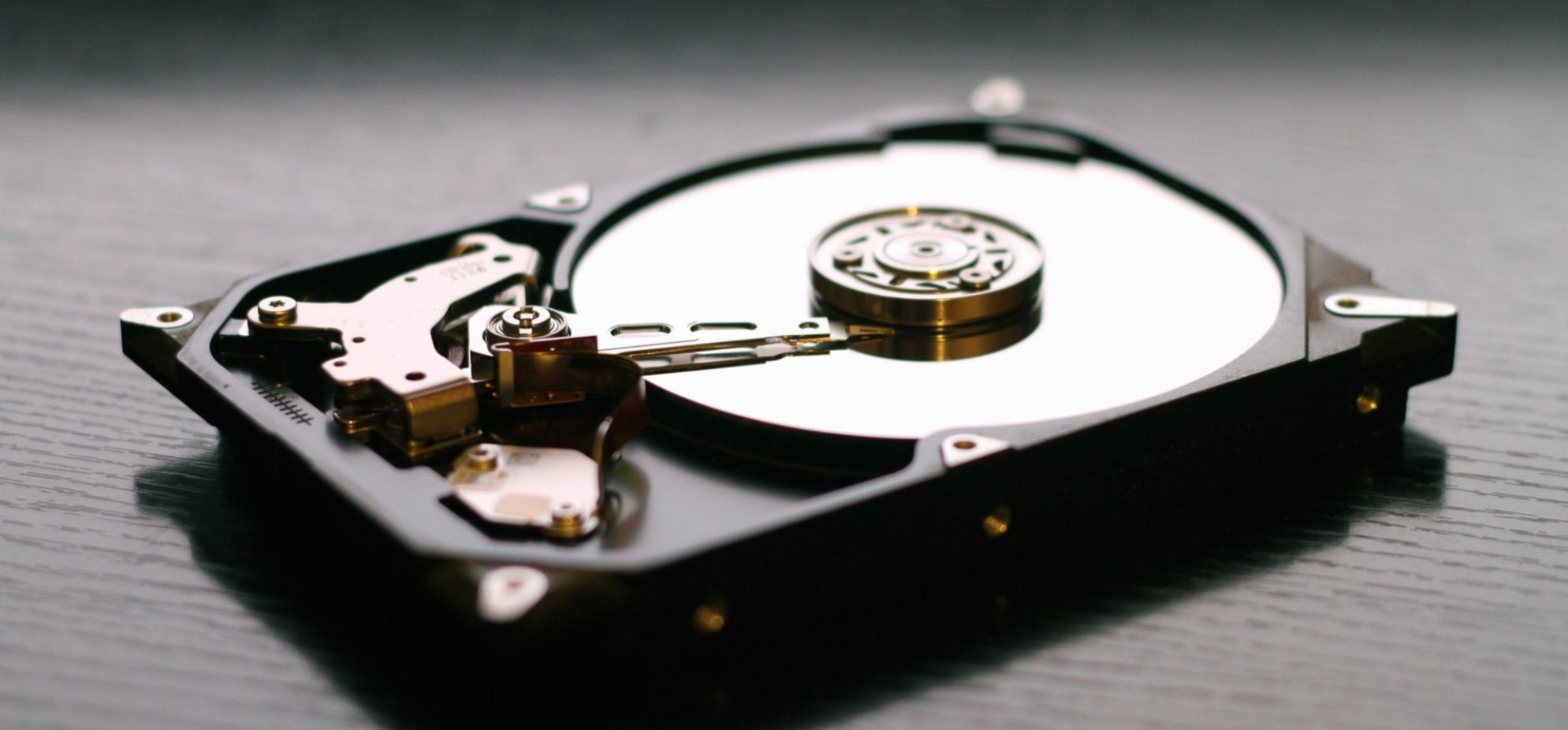 Not so long ago, I had the chance to become a father. And one of the … "privilege" of having a baby is the time you have to think during all these nights when he won't let us sleep.